Ray Scott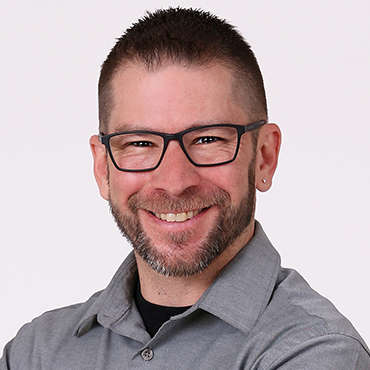 I was born and raised here in the Southern Tier. I'm a graduate of SV High School (Go Sabers!).
I've had a passion for music for as long as I can remember. As a kid, I would sit and watch MTV all day long (back when they played music videos - yes I am THAT old!). I took up the drums in elementary school and played all through high school. I wasn't all that good so I became a DJ after high school. I figured if I can't play my own music, I'll play someone else's.
I served ten years in the military, including a tour in support of "Operation Iraqi Freedom". When I got home, I took advantage of the GI Bill and got an education. I hold degrees in communications and web design.
In addition to my on-air work, I'm the General Manager for Equinox Broadcasting and co-own a local mobile DJ company.
All Request Drive at 5
powered by:


Send your E-Quests by filling out the form below or send me a message on any of our social media pages. Send your Requests by texting or calling 607-427-1100
Supporting Local Businesses