Papa Johns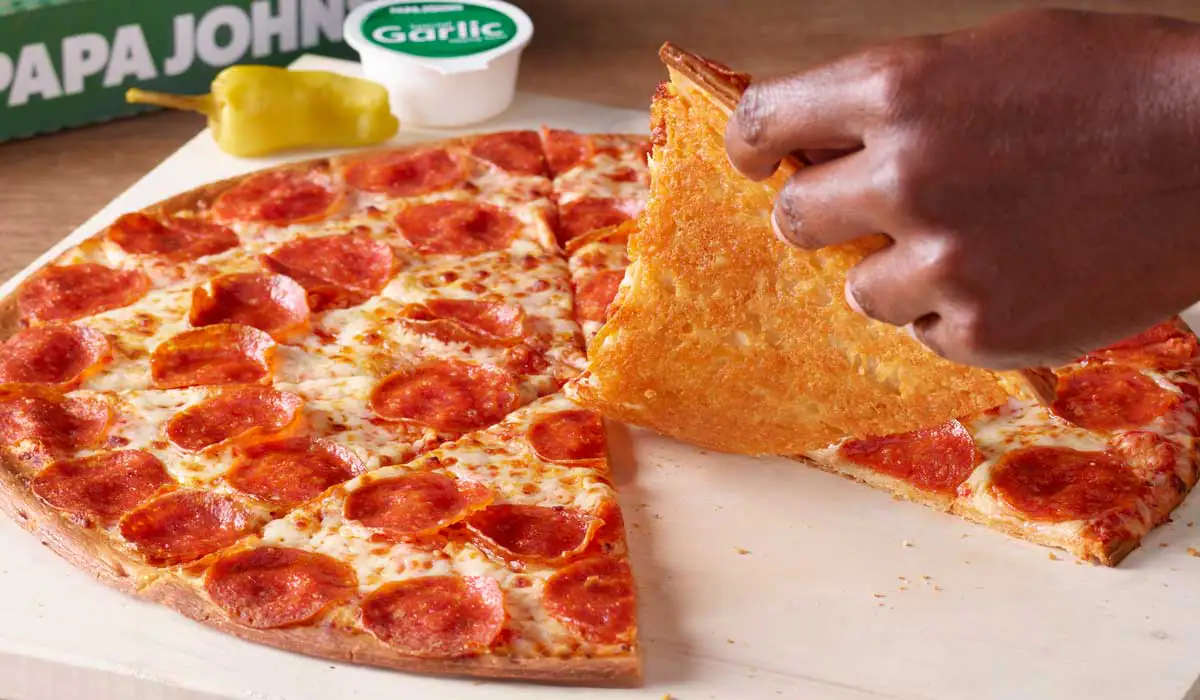 $50.00
$30.00
Remaining: 7
Enjoy Fresh, Hot Papa John's Pizza, Wings, and Sides. Call 607-777-9997.
Not redeemable for cash. ***MUST BRING CERTIFICATE TO EQUINOX BROADCASTING LOCATION TO REDEEM FOR GIFT CERTIFICATE
You can only make one item purchase at a time.
You will be taken to a page which will give you an option to login to your PayPal account to complete your purchase. You don't have to have a PayPal account to make your purchase. You can choose to checkout without a PayPal account and use your Debit/Credit Card.
If you call our participating advertisers with questions about their deal, please reference your "Equinox Broadcasting Sweet Deal Certificate"
Purchases are made on a first come, first serve basis.
You may use one certificate per transaction/visit - unless otherwise specified.
ALL SALES ARE FINAL AND ARE NON-TRANSFERABLE.
Each certificate is individually numbered and associated with your billing information to prevent duplication.
Equinox Broadcasting is not responsible for the closure of any business or ownership/management changes that may prevent you from using your certificate.
When specified, you may to need to redeem your certificate for a physical gift card. You can do so by visiting our offices Mon-Fri 9am-5pm. Equinox Broadcasting is located at:
101 Main St.
Johnson City, NY 13790
Questions can be directed to us by calling 607-772-1005 or by EMAIL.