Superior Shine Auto Spa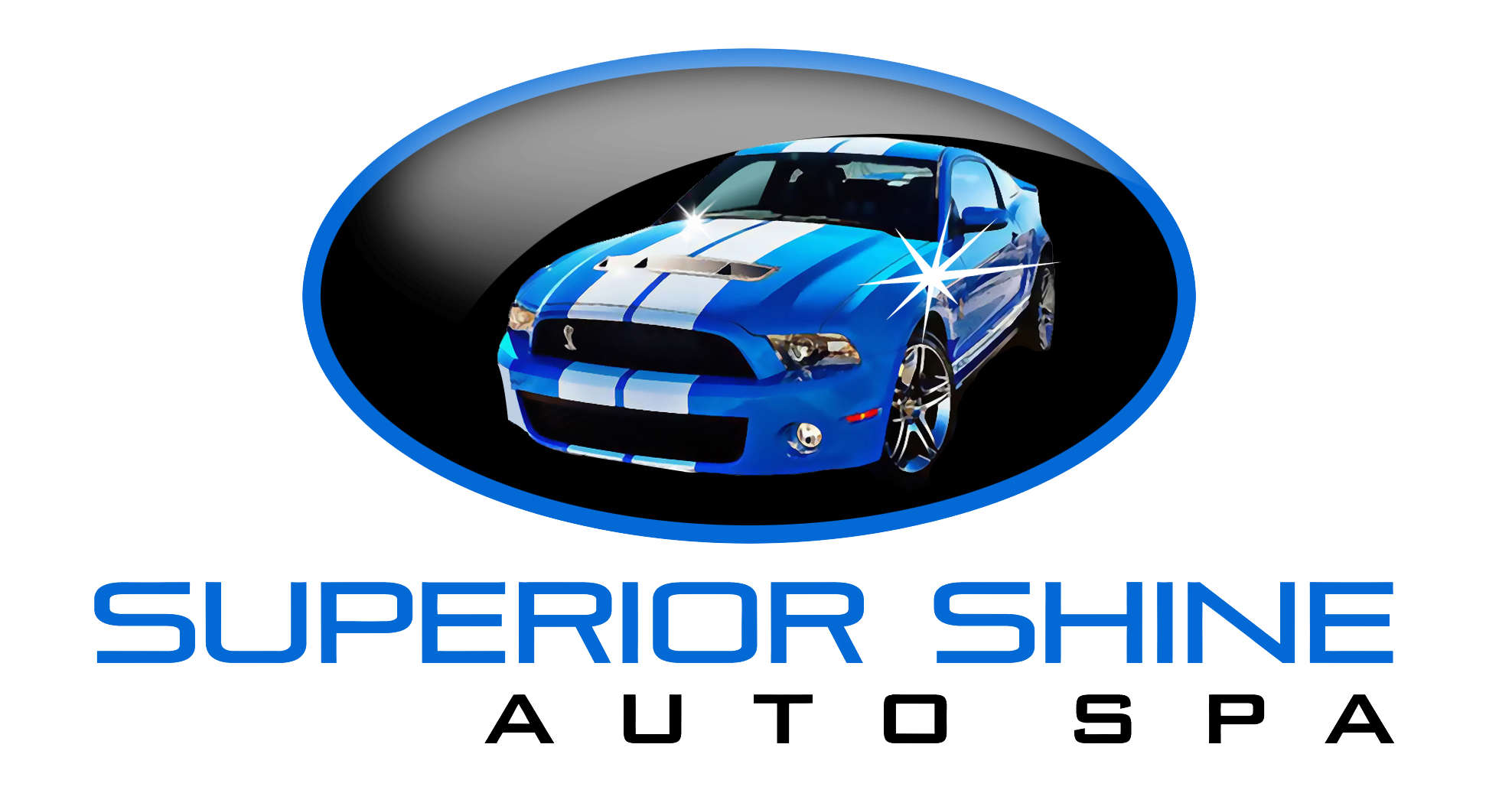 $100.00
$60.00
Remaining: 12
At Superior Shine Auto Spa we understand that your vehicle is one of the biggest purchases you make and want to keep your ride looking great all year round! We are a high end detail shop that focuses on quality. Superior Shine offers several detailing packages depending on what your wants and needs are. We pride ourselves in our attention to detail and using premium products to preserve your vehicles appearance to maintain its value. Our team is dedicated to making your experience a great one and giving your vehicle that Superior Shine! Gift certificate valid toward the purchase of ANY Superior Shine detailing package.
**Book your appointment by visiting SuperiorShineAutoSpa.com and click the "Book Your Appointment Online" link. Please add SWEET DEALS GIFT CERTIFICATE in the additional notes section.
You can only make one item purchase at a time.
You will be taken to a page which will give you an option to login to your PayPal account to complete your purchase. You don't have to have a PayPal account to make your purchase. You can choose to checkout without a PayPal account and use your Debit/Credit Card.
If you call our participating advertisers with questions about their deal, please reference your "Equinox Broadcasting Sweet Deal Certificate"
Purchases are made on a first come, first serve basis.
You may use one certificate per transaction/visit - unless otherwise specified.
ALL SALES ARE FINAL AND ARE NON-TRANSFERABLE.
Each certificate is individually numbered and associated with your billing information to prevent duplication.
Equinox Broadcasting is not responsible for the closure of any business or ownership/management changes that may prevent you from using your certificate.
Questions can be directed to us by calling 607-772-1005 or by EMAIL.